Order From Chaos - Techniques for Thumbnails, Speedpaints, and Concepts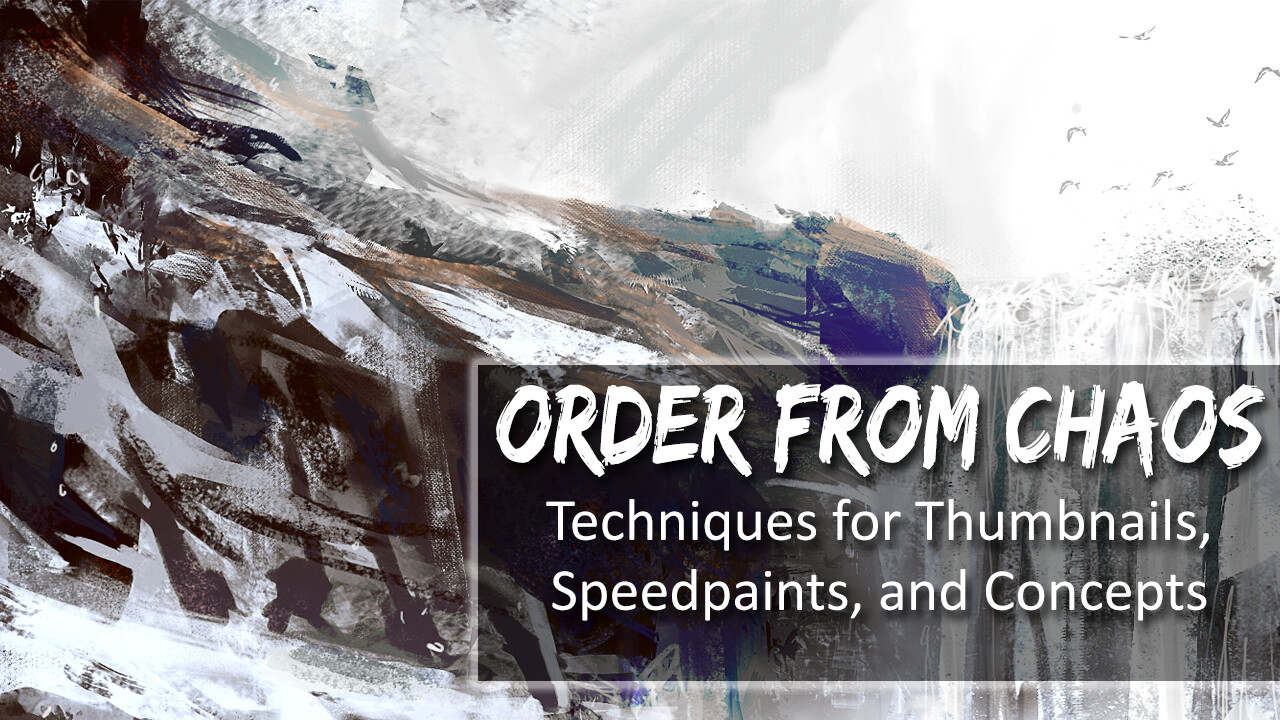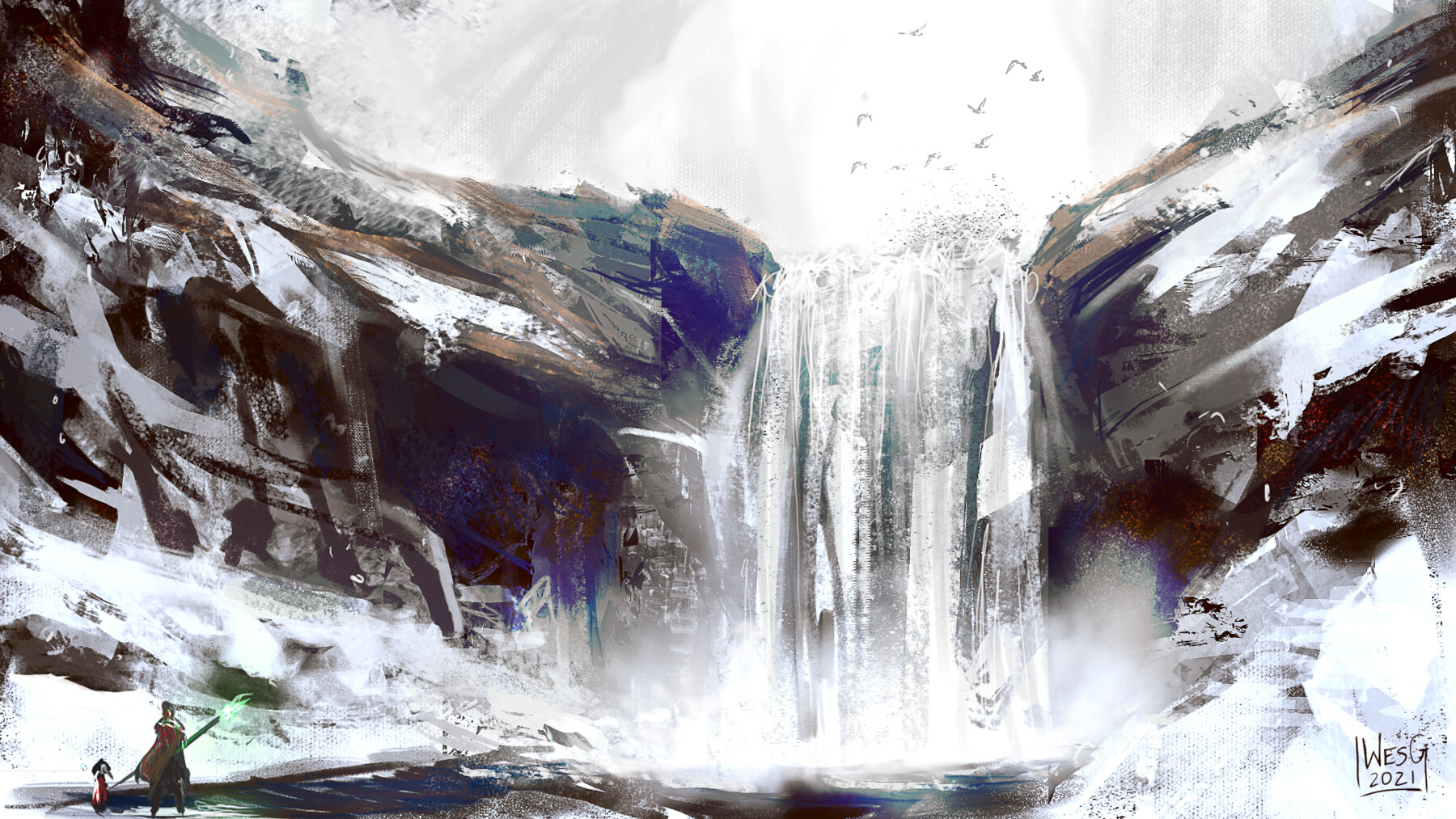 Having issues with 'blank canvas' syndrome, or just want a fun new way to get started on a piece for your portfolio?
In 'Order From Chaos', you'll learn professional skills and actionable items that you can take forward with you for thumbnailing, speedpainting, or initial concepting that you can then push to final!
Included in this set is:
1-hour real-time tutorial painting 'Order From Chaos', a piece inspired by the art of Guild Wars 2
Wes Gardner's 2019 brushpack included ($1 value!)
Full PSD file with layers included for reference and examples
Tips and tricks on using references creatively
The importance of brush variety for designing pieces quickly and effectively
Composition tips and the art of guiding the eye
Using color temperature for quickly creating impact
Finishing touches for publishing to clients or your portfolio
These are techniques I've used with a variety of clients, including Warhammer 40k: Wrath & Glory, Varia, Warner Bros, ADIDAS, ImagineFX, and more!