Happy BOOK LAUNCH DAY!!!!!!

If you're dabbling with getting into digital art creation, a hobbyist just looking for some additional guidance, or a seasoned veteran looking to make that leap of going pro, "Draw and Paint Better with Krita" has you covered!

Hundreds of images, 400+ pages, step-by-step projects, portfolio advice, art theory lessons, working with clients, and MORE await you!

Many thanks to my great friends at Packt Publishing for allowing this dream to become a reality, their passion in the mission of bringing the arts to the world was a perfect fit for this book, and I couldn't have asked for a better set of partners on this journey.

Pick up your copy TODAY, either in print or in digital!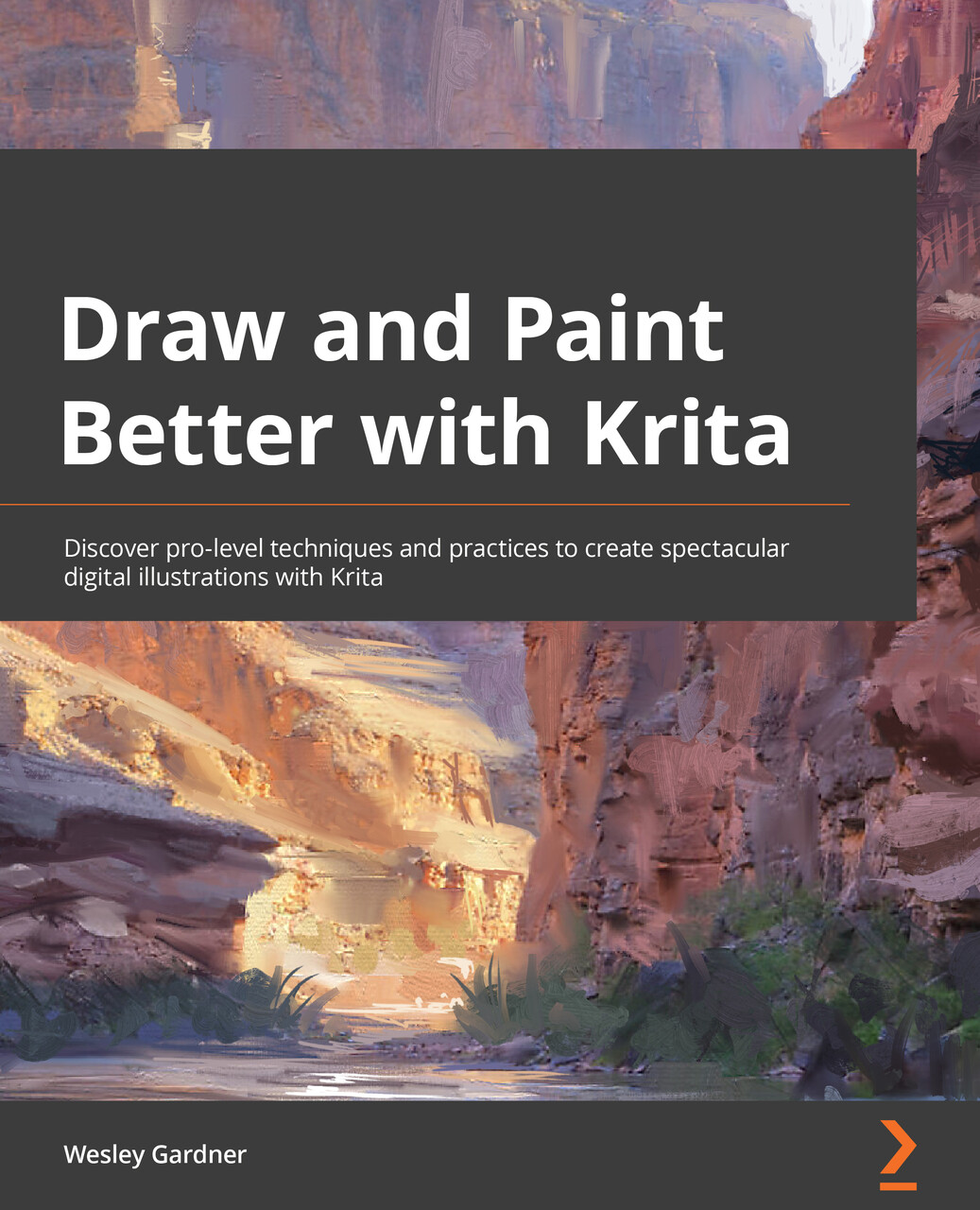 ---------------------------------
...and as a special treat, here's a few cropped screen-grabs so you know what to expect! GO MAKE COOL ART!!